Auto Accident Injury Specialist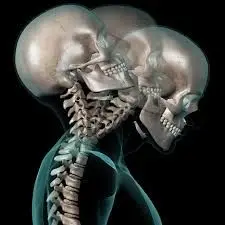 Being in a car accident can be one of the most terrifying and overwhelming experiences a person lives through. One moment everything may seem fine, the next moment you are involved in a serious collision. Many people who survive automobile accidents must deal with both physical and emotional damages following their accident, and treating these injuries can be a difficult process.
While no one ever wants to be in an automobile accident, it is important to know how to proceed with treating your injuries should you ever be involved in one. Visiting Gateway Chiropractic Center for professional chiropractic care is always one of the first things you should do, Dr. Michael Ellis specializes in treating many of the most common automobile accident-related injuries there are.
Dr. Michael Ellis
Crossville Chiropractor | Gateway Chiropractic Center | 931-484-3135
1020 N. Main St.
Crossville, TN 38555