Spinal Decompression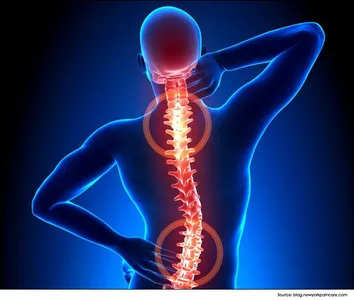 Spinal traction is a form of decompression therapy that relieves pressure on the spine. It can be performed manually or mechanically. Spinal traction is used to treat herniated discs, sciatica, degenerative disc disease, pinched nerves, and many other back conditions.
Spinal decompression is a type of traction therapy applied to the spine in an attempt to bring about several theoretical benefits including:
Create a negative intradiscal pressure to promote retraction or repositioning of the herniated or bulging disc material.
Create a lower pressure in the disc that will cause an influx of healing nutrients and other substances into the disc.
Call Gateway Chiropractic Center, if you think that Spinal Decompression would benefit you or someone you know.
Dr. Michael Ellis
Crossville Chiropractor | Gateway Chiropractic Center | 931-484-3135
1020 N. Main St.
Crossville, TN 38555